Skip to Main Content
It looks like you're using Internet Explorer 11 or older. This website works best with modern browsers such as the latest versions of Chrome, Firefox, Safari, and Edge. If you continue with this browser, you may see unexpected results.
Student Services

Academics

Community & Visitors
Welcome to our Research Guide for BIO 110 Ecology and the Human Environment. Use this guide as a starting point for researching topics in biology and ecology. If you need more assistance, please don't hesitate to contact me or one of the other librarians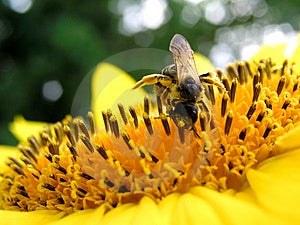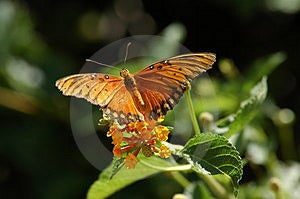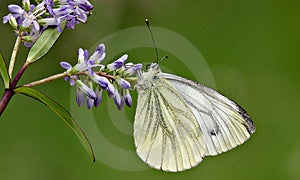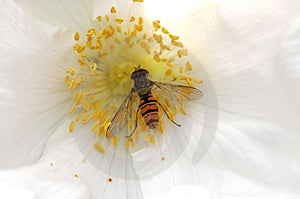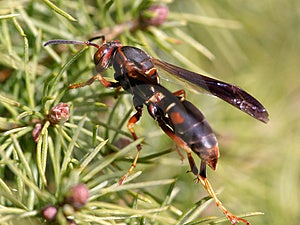 Pollinators
Use current event articles or posts to start generating ideas for your topic. Use subject encyclopedias to become familar with the terms and concepts used in connection with your topic.
Ask us a question!
Need help finding a particular book, constructing a better search or deciding which database to use? We'd love to answer your research questions. Stop by the Information Desk to get some one-on-one help. Or, there are several ways to contact us. Take your pick!
CALL us at 419-289-5402
EMAIL a Librarian at library@ashland.edu
TEXT a Librarian at 419-768-6106
National Park Service Updates
Library Blog
Check this blog for updates on technology problems and updates, as well as general news about the library.
Nature.com Podcasts
Systems Biology Podcast

Has systems biology lived up to its promise? What has been achieved and what is holding the field back? Where is systems biology going and what is needed to make it happen? Four experts from the US and Europe discuss the systems biology landscape in a rou

Climate Change Podcast

The Climate Podcast highlights the best news, features, commentary and analysis from Nature Reports Climate Change, as well as the hottest topics on the Climate Feedback blog. Tune in for interviews with the people behind the science, insights from journa

Nature Podcasts

Keep up to date with weekly Nature.com Podcasts.