Skip to Main Content
It looks like you're using Internet Explorer 11 or older. This website works best with modern browsers such as the latest versions of Chrome, Firefox, Safari, and Edge. If you continue with this browser, you may see unexpected results.
Student Services

Academics

Community & Visitors
Your Library Account
Renew your library books and check status of OhioLINK requests
Electronic Reserves
Your professors may place articles and other documents in Electronic Reserves. They will need to provide you with a password to access the articles. The articles are accessible 24/7.
DVDs and other items may be placed in Library Reserves and have a restricted borrowing period. They may be checked out during regular library hours.
Welcome!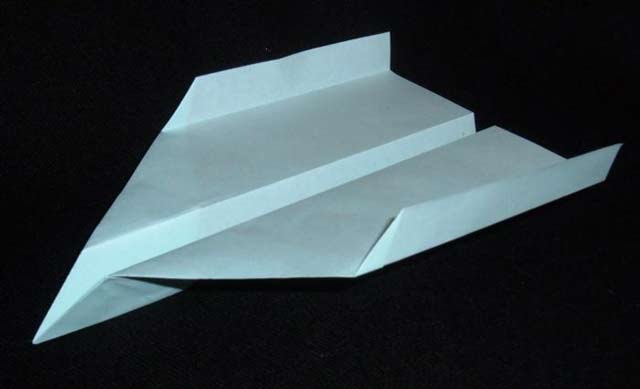 Welcome to the AU Library Research Guide for Physics. Use this guide as a starting point for research on physics topics. If you need more assistance, please don't hesitate to contact a librarian. We're always happy to help!
Librarian
AU Librarian